ZSL 2015 Wa Long
£13.60 – £160.00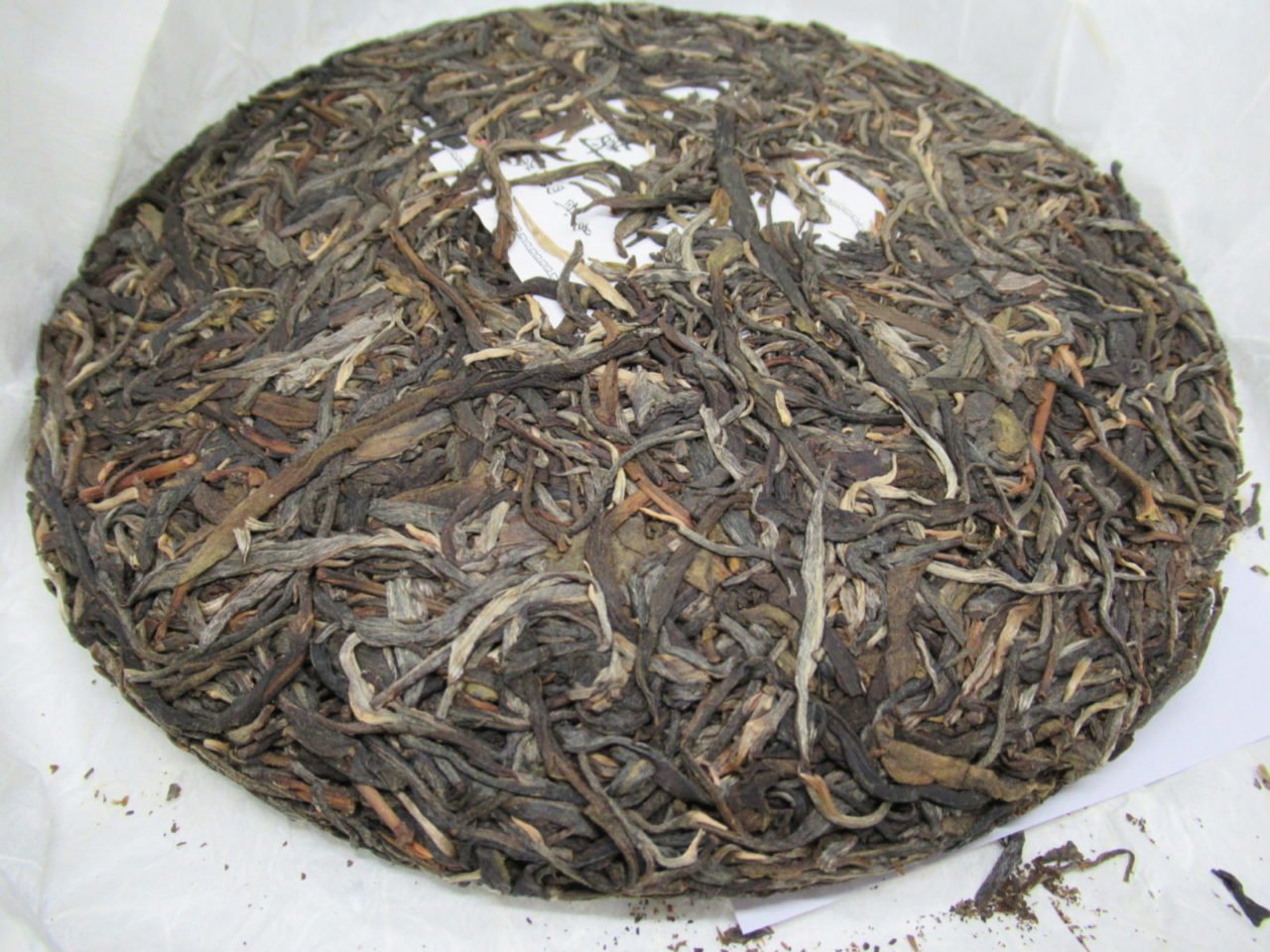 Wa Long village lies in Man Zhuan, bordering the Yiwu region. It's located in the six famous tea mountains to the east of Yiwu, with an area of about 300km² and an altitude of 1100m. Teas from this region are famous for being thick, smooth, having a strong fragrance, a long lasting sweet aftertaste and no bitterness.
This is a Spring tea made from ancient tea trees (Gushu). It's Syrupy and spicy with some very pleasant astringency. Very aromatic and strong in the throat. Amazing aroma with some sweetness and a slight menthol aftertaste. We are very happy to offer this tea.
Current batch on offer was stored 6 years in hot and humid Xishuangbanna. The storage is clean but the tea already shows some really nice age signs.
Only logged in customers who have purchased this product may leave a review.